The Original Free Resource for the Vancouver Acting Community
The Original Free Resource for the Vancouver Acting Community
ACASA Talent Management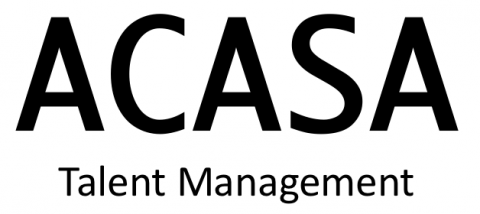 Represents
Kids, Principal, Voice-Over
Guidelines
For submissions, please send an email to [email protected] with the following materials:
cover letter
recent headshot
resume
reel (if applicable)
We do not accept fax or drop off submissions.
Please note that we will only contact those we're interested in meeting with at this time.
We thank you for your interest in ACASA Talent Management.
About the Agency:
ACASA Talent Management is a boutique agency that works very close to a selective roster, representing actors for film, television, and commercials.
We thrive in high-standards services with a real partnership, and we firmly believe in collaboration with whom demonstrates passion and commitment to their acting careers.
Our mission is to provide the best in representation services, and to have our talents to succeed in the Entertainment Industry.
For submissions, please check submission guidelines.