The Original Free Resource for the Vancouver Acting Community
Extra Sassy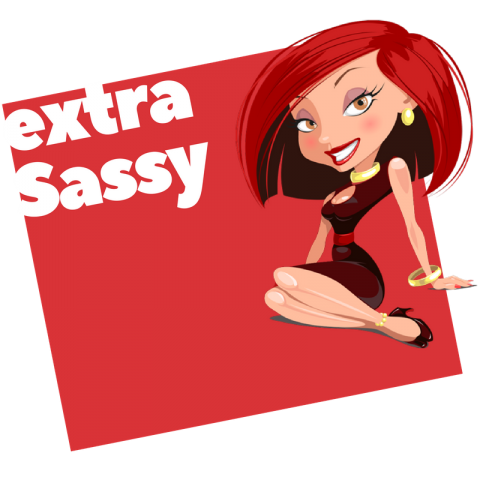 PO Box 16045 617 Belmont Street
Represents
Background, Infants, Kids
Agent(s)
Marco Renna - Background Agent
Guidelines
Please submit your details, a brief bio, and a few current photographs to Marco at: extra.sassy@sassytalent.com
With the subject line, "Vacouncouver Actor's Guide: Background"
**Please include photographs that highlight your features, one full face and one full length at least.
About the Agency:
A boutique management agency representing background actors for Vancouver's film and television industry.
A division of our parent company, Sassy Talent, we maintain the same boutique, managed experience as with our principal roster. 
Our hand-picked, ethnically diverse roster of background performers add the realism to television and movie sets across the lower mainland.