The Original Free Resource for the Vancouver Acting Community
The Original Free Resource for the Vancouver Acting Community
MNT Agency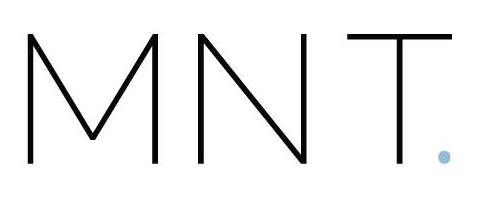 #507 - 402 West Pender Street
Represents
Infants, Kids, Principal
Agent(s)
Arianne Summach
Rhea Fedorchuk
Mary Cherrywood
Guidelines
We are always accepting submissions! Please send us your materials, which should include your headshot, resume, and latest demo (recent self-tapes are ok for newer actors).
Look forward to connecting! - Team MNT.
About the Agency:
MNT's forthright and tailored-to-the-client process provides smarter, management-focused services to our clients. Our clients know that they can count on us to stand behind them, in all matters.
Our goal? To disrupt the status-quo. Our value to add? Influence, integrity and proven achievement in the global entertainment industry.
Our difference? Our influence, outreach, and relationships bring a new paradigm to our clients.
MNT is a fresh, yet relevant talent agency. We have the reach today that allows us to offer complete coverage to our clients, both in-house and with our international partners. Simply put, MNT Agency can implement all of the pieces necessary for career-long guidance and growth.