The Original Free Resource for the Vancouver Acting Community
The Original Free Resource for the Vancouver Acting Community
Sassy Talent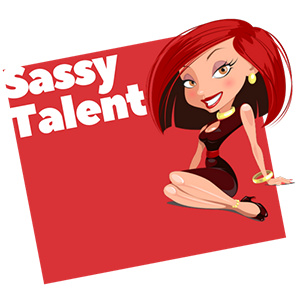 PO Box 16045 617 Belmont Street
Represents
Infants, Kids, Principal
Agent(s)
Serena Renna - Principal Agent
Guidelines
Please submit your resume with 2 or 3 current headshots, ATTN: Serena at; getdiscovered@sassytalent.com
With the subject line, "Vancouver Actors Guide Submission"
About the Agency:
A modern, boutique management agency representing principal actors. 
Sassy Talent represents principal actors for film, television and commercial projects in Vancouver, BC. 
Our hand-selected roster of actors from Canada's Hollywood North represents the ethnically diverse culture we celebrate. Our actors range from children to seniors, talented newcomers to seasoned professionals. Our boutique model allows us to work closely with each of our clients to ensure the best one-on-one, individual representation.