The Original Free Resource for the Vancouver Acting Community
The Original Free Resource for the Vancouver Acting Community
Reels on Wheels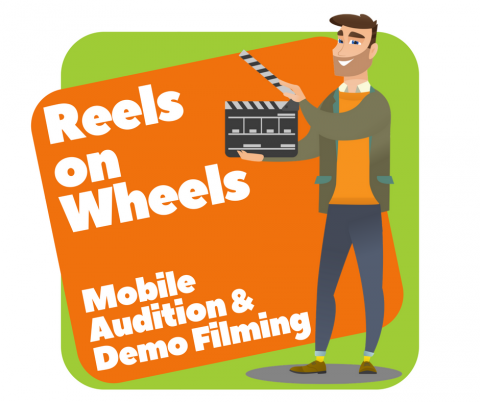 PO Box 16045, 617 Belmont Street
Reels on Wheels is Hollywood North's mobile audition and demo filming service provider. Whether on-set in your trailer or at your home in your kitchen, our team can set up anywhere you need us so you don't miss another opportunity.
Servicing the Film and TV industry within the Vancouver/Lower Mainland area, our ultraportable, industry standard high-definition filming and editing studio is a phone call or email away from coming to you. Our usual call includes filming, editing and distribution of your reel to you, your agent, and if needed direct to casting all at very affordable rates.
Reels on Wheels also offers a myriad of other on-site services. Visit our website or call us today.