The Original Free Resource for the Vancouver Acting Community
The Original Free Resource for the Vancouver Acting Community
Nicki Burke Voiceover Coaching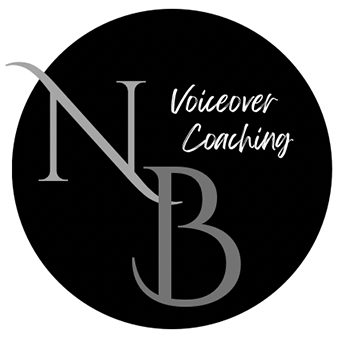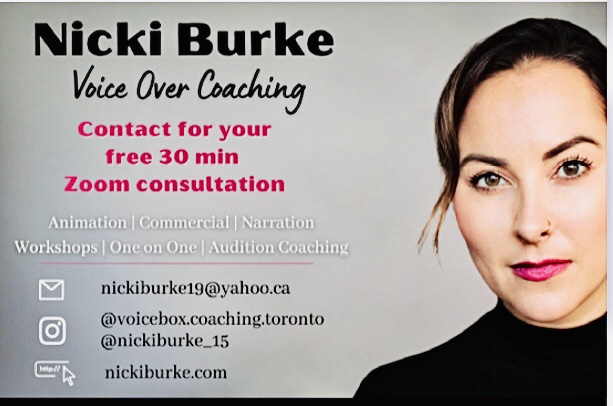 Nicki Burke is a Toronto based Voice-Actor/Coach, offering one on one remote coaching via Zoom for those looking to get into the biz, as well as seasoned actors looking to add to their tool belt and get a leg up on the competition. I work in all mediums of V/o including but not limited to Animation, Commercial, Video Games, Audio Books, Narration, Corporate demos etc.
I also consult, produce and direct demo reels. Whether you are looking to get an agent or jump into the pay to play arena, i curate and work with you to get a competitive sounding demo that will put you in the game. My coaching style is direct and to the point, i want to get you suited and booted and working as soon as possible.  We work from an outline i have curated, with all the tips and tricks of the industry that i have picked up over my 15 year career. We also cover the business of Voiceover, home studio set up, gear, vocal health and warm ups, and community platforms to keep you up to date and informed.
I offer a free 30 min Zoom consultation to answer any questions you may have and see if we would be a good fit. 
For more info check out my Website at https://nickiburke.com as well as my IMDB page https://www.imdb.com/name/nm2973788