The Original Free Resource for the Vancouver Acting Community
The Original Free Resource for the Vancouver Acting Community
Sasha Piltsin Dialect Coach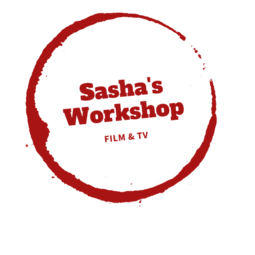 Sasha Piltsin
Russian and Ukrainian Dialect Coach
I'm a Russian/Ukrainian dialect & vocal coach involved in current productions shooting in Canada and the US.
My effectiveness as dialect coach on set today is due to my long gained knowledge and experience in translation and teaching but most of all, my ability to make it simple.
A film set is a very busy place and all kinds of changes in dialogue happen on the fly. Being an actor myself, I have an innate sense of the appropriate moment to step in and make the right decisions quickly.
I specialize in all areas of Russian dialect including Standard Russian, Military Russian, Business Russian, Science Russian, and Russian slang. I cover dialects from all areas of the former Soviet Union, as well as Eastern and Western Ukraine.
My services are:
Script and Sides translation
Dialogue translation and recording
Accent coaching
Voice Over performing
ADR
Vocal Coaching