The Original Free Resource for the Vancouver Acting Community
The Original Free Resource for the Vancouver Acting Community
Sasha Piltsin Dialect Coach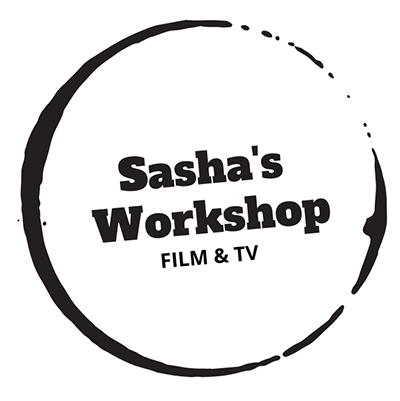 Sasha Alexander Piltsin
Russian and Ukrainian Dialect Coach
I'm a Russian/Ukrainian dialect & vocal coach involved in current productions shooting in Canada and the US.
My effectiveness as dialect coach on set today is due to my ability to make it simple. I combine Russian syllables into easily pronounceable units based on my natural feel for both languages. It allows the actor to remember their lines easier and feel and sound more natural, which is one of the most important factors when performing in a foreign language. Slavic languages like Russian and Ukrainian are alien to the Western ear and tongue. Don't let the unusual raspy Russian sounds frighten you. I have a fun set of tools and exercises that will easy you into the language.
I specialize in all areas of Russian dialect including Standard Russian, Military Russian, Business Russian, Science Russian, and Russian slang. I cover dialects from all areas of the former Soviet Union, as well as Eastern and Western Ukraine.
My services are:
Script and Sides translation
Vocal Coaching
Dialogue translation and recording
Accent coaching
Voice Over performing
ADR