The Original Free Resource for the Vancouver Acting Community
The Original Free Resource for the Vancouver Acting Community
Soundswrite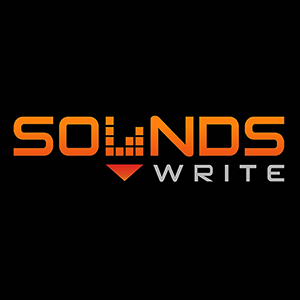 Voiceover, animation and audiobook training by coaches who have been in the business for over 30 years. Our students work!
PERSONALIZED COACHING - Gets you where you want to go - FASTER!
Find out where to get work. Develop your V/O skills for audiobooks (the industry is booming), commercials, narration, ESL and animation.
SET UP A HOME STUDIO
We can help you choose your gear. We'll "tune" your space to get the best sound, so you can audition, work from home and make money!
NEED A DEMO?
Yes, you can get a voice demo remotely! If you have a home studio, we'll supply copy and coach you through recording. Send us your raw tracks and we'll add sound effects and music. You'll save time, money and stay safe.
TESTIMONIAL
"I've been in the business, but I've never had instruction/coaching like you offered. I learned so many things I never knew; things that are paramount to achieve success." - Michael Doodson (Vancouver, BC)
 
FOR MORE INFORMATION OR TO BOOK A COACHING SESSION:
[email protected] | 604-828-3504