The Original Free Resource for the Vancouver Acting Community
The Original Free Resource for the Vancouver Acting Community
Alpha Artist Management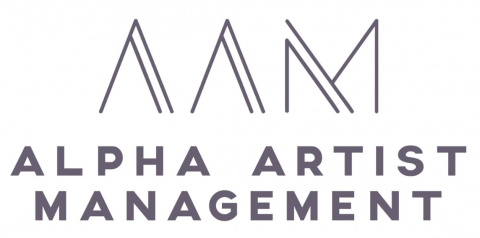 900 Helmcken St, 2nd Floor
Guidelines
Please submit your cover letter, resume, headshot and link to demo reel to: info@alphaartist.ca
Your submission will be reviewed by our talent agents. Only suitable candidates will be contacted.
Thank you for your interest in Alpha Artist Management.
About the Agency:
Alpha Artist Management is a Vancouver-based Talent Agency dedicated to representing established and emerging actors in the North American film and television industry.
We provide personalized management services and career guidance to our exclusive roster of clients.