The Original Free Resource for the Vancouver Acting Community
The Original Free Resource for the Vancouver Acting Community
Division 73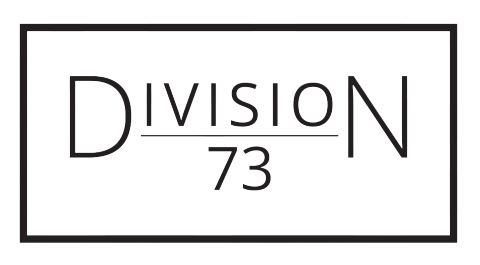 Represents
Infants, Kids, Principal, Voice-Over
Guidelines
Please send us an email to Submissions@Division73.com with your name, a recent headshot or photo of you smiling, and a little about you: describe your experience and/or goals in the entertainment industry.
About the Agency:
Division 73 was established as a standout, boutique talent agency in Vancouver. We proudly represent some of the best talent in the commercial, voice, and print markets across North America.
With decades of experience in the entertainment industry, we set ourselves apart by having worked in nearly every aspect of the industry ourselves. We pride ourselves on our highly personalized approach to artist representation, offering one-on-one support and guidance at every turn.
Our talent have booked commercials, print, and voice work for clients such as Subaru, Toyota, Exxon, Lululemon, Arcteryx, Bell, Rogers, Tylenol, Humira, Global TV/Corus Entertainment, and many more. Our roster is comprised of both established and developing talent, but all share the desire to stand out and be competitive in their category—the hallmark of Division 73.
Our team is dedicated to promoting those performers who are most passionate about and committed to their acting careers. To that end, we recommend that our talent take actors' workshops and skill-specific classes on a semi-regular basis. We do not receive any incentives or kickbacks from anyone when we suggest certain classes or workshops.
We represent seasoned union and non-union actors alike, as well as "real people" (a term used by casting directors to describe anyone who doesn't fall into the stereotypical 'leading man/woman' or 'model' role). We represent athletes, models, stand-up comedians, voice actors, and spokespeople as well. We also have a very successful kids' roster.
Finally—we are committed to being the best talent agency we can be while representing the best commercial talent in Vancouver.