The Original Free Resource for the Vancouver Acting Community
The Original Free Resource for the Vancouver Acting Community
DK Management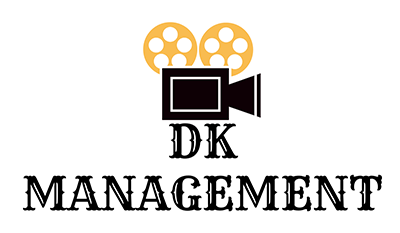 Represents
Background, Infants, Kids, Principal, Voice-Over
Agent(s)
Shalini Kumar - Head Agent
Deborah Joplin - Kids and Families Agent
Guidelines
Please go to our website and check out our CONTACT US page for submission guidelines.
About the Agency:
Canada's premier talent agency for Alberta, BC and Ontario.
DK Management is an equal opportunity agency and we welcome talent and/ or staff with disabilities, visible minorities and unique skills.
We are are currently signing new talent to join the DK Management family.