The Original Free Resource for the Vancouver Acting Community
The Original Free Resource for the Vancouver Acting Community
Lauren Levitt & Associates Inc.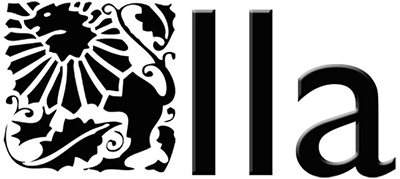 Represents
Kids, Principal, Voice-Over
Agent(s)
Jamie Levitt
Meagan Mcleod
Harrison McTavish
Jack Dean
 
Guidelines
Please follow the submission guidelines on our webpage. Thank you!
About the Agency:
Lauren Levitt & Associates is a talent agency with a focus on personal care and management. Located in Vancouver, B.C., we represent principal and voice actors for the film, television, theatre, commercial, motion capture and voice over markets.
Representing some of the best talent in Canada, our clients are nominated year after year for their work in their respective fields.
We pride ourselves on our smaller, but extremely hard working team, which has solidified our stance as one of the most reputable and respected agencies in Vancouver. We love to work for our clients and have been fortunate enough to represent and continue to represent hard working actors.