The Original Free Resource for the Vancouver Acting Community
The Original Free Resource for the Vancouver Acting Community
Mint Talent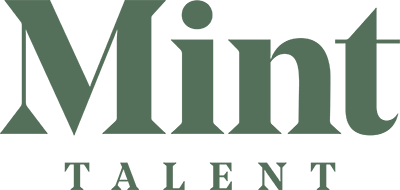 Represents
Background, Infants, Kids, Models, Principal
Agent(s)
Callum J Cooper
Zoe La Liberte
Guidelines
We are currently accepting submissions. 
Please visit minttalent.ca and submit your application. You will find submissions in the top right.
About the Agency:
At Mint Talent we boast over 10+ years of experience between both the casting side and talent management. We understand how competitive our market is, so our company culture delivers energy, expertise and most importantly a modern approach that sets us apart from the rest.