The Original Free Resource for the Vancouver Acting Community
The Original Free Resource for the Vancouver Acting Community
MVM Agency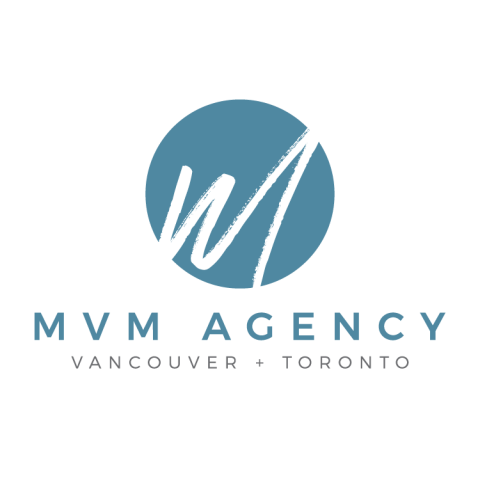 2080 East Kent Avenue South
Represents
Kids, Models, Principal
Agent(s)
TJ Lim, Agent
Brenda Wong, Agent
Guidelines
Please email headshot, resume and demo reel (or video clip to show performing ability) to info@mvmagency.ca
About the Agency:
MVM Agency represents professional actors and models.
Actors work in a range of productions including TV commercials, new media, independent projects, mainstream television and Hollywood films.
Models work in Canada and internationally in editorials, catalogue photoshoots, advertisements, e-commerce and runway fashion shows. The main focus for our models is international contract placement in Paris, Milan, London, New York and Asia.
With our tailored approach, we aim to exceed client expectations, cultivate long lasting professional relationships and help actors and models actualize their goals.