The Original Free Resource for the Vancouver Acting Community
The Original Free Resource for the Vancouver Acting Community
MVM Agency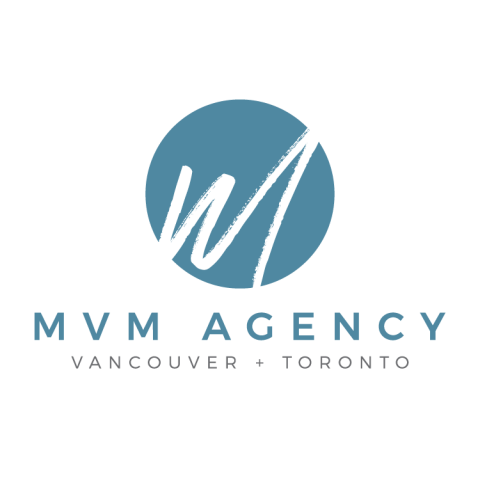 #203 - 2080 East Kent Avenue South
Represents
Kids, Principal
Guidelines
Please email headshot, resume and demo reel (or video clip to show performing ability) to info.mvmagency@gmail.com
About the Agency:
MVM Agency serves as a trusted business partner for professional artists. We are committed to developing their dreams as a performer into a reality. By following the best practices of the industry, green initiatives for our environment and adhering to our professional business ethics and values, we're committed to making our community a better place. We serve as advocates of change for marginalized communities including, but not limited to BIPOC, LGBTQ+, the Differently-Abled and the Elderly. We are a POC owned and operated agency. We strive for equality for all in film and in society at large.
Our vision encompasses an awareness of environmental, community and global needs where our agents, managers and support staff all practice sustainability and inclusion. Our efforts to promote diversity are reflected in our roster of performers from various walks of life.
MVM Agents & Managers have decades of experience. Our strong industry relationships have been cultivated over the years and span from Vancouver and Los Angeles to Toronto and other production worldwide markets.
We enjoy calling our talent to say, "You're booked!"