The Original Free Resource for the Vancouver Acting Community
The Original Free Resource for the Vancouver Acting Community
MVM Agency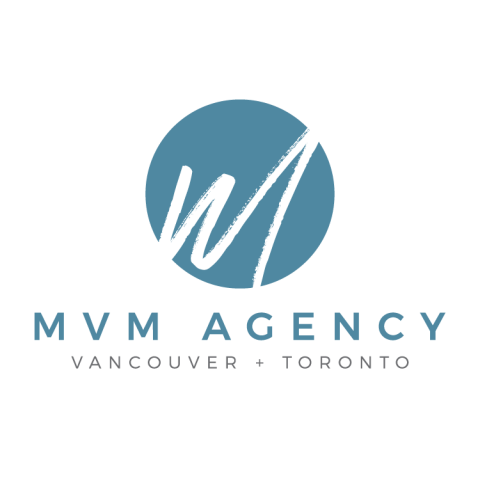 #203 - 2080 East Kent Avenue South
Represents
Kids, Principal
Agent(s)
TJ Lim, Agent
Brenda Wong, Agent
Guidelines
Please email headshot, resume and demo reel (or video clip to show performing ability) to info@mvmagency.ca
About the Agency:
MVM Agency is proud to represent creative talent and performers of all ages, who love to tell great stories for film and television. At MVM Agency, we work as a team, inspiring our talent, bolstering careers and helping our performers do what they love as professionals.
Representing both veteran players and new faces, we help guide and develop our roster of talent with the goal of booking professional film & television work. This is what we do best!
Our vision encompasses an awareness of environmental, community and global needs where our agents, managers and support staff all practise sustainability and inclusion. Our efforts to promote diversity are reflected in our roster of performers from various walks of life.
MVM Agents & Managers have decades of experience. Our strong industry relationships have been cultivated over the years and span from Vancouver and Los Angeles to Toronto and other production worldwide markets.
We enjoy calling our talent to say, "You're booked!"