The Original Free Resource for the Vancouver Acting Community
The Original Free Resource for the Vancouver Acting Community
Picobello Talent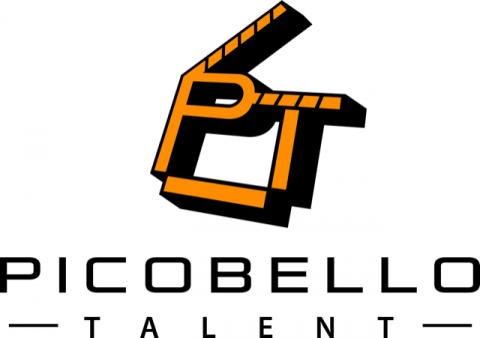 2025 Willingdon Ave, Unit 900
Represents
Background, Kids
Agent(s)
Cedric Breuel
Tim MacArthur
Caitlin Duffy
Guidelines
Please email talent@picobello.ca with a brief introduction as well as a clear, well-lit photo of yourself.
About the Agency:
Picobello Talent Inc. is a background performer agency for the Film and TV industry in Vancouver and surrounding area.
Picobello Talent Inc. equips our clients to be exceptionally professional and prepared for their on-set experience.
We book background, photo-doubles, models, and stand-ins for ALL the productions shooting in Vancouver.
Our agents: Tim MacArthur and Cedric Breuel, have over 30 years combined film and casting experience. Their past work on set is a great tool to make sure you are properly educated, connected and BOOKED.