The Original Free Resource for the Vancouver Acting Community
The Original Free Resource for the Vancouver Acting Community
RED Management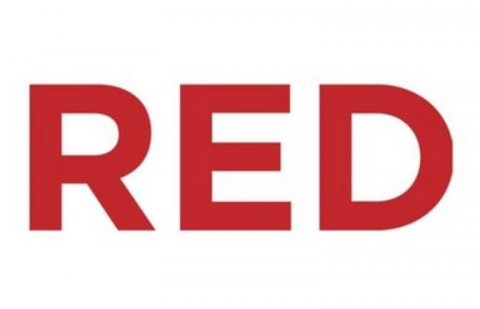 Represents
Kids, Principal, Voice-Over
Agent(s)
Deb Dillistone
Elena Kirschner
Ralph Streich
Murray Gibson
Stacey Ando
Jennifer Johnston
Guidelines
headshot, resume, video link to demo (if any), cover letter to Info@red-mgmt.com
About the Agency:
RED Management Inc. was formed in the fall of 2008 by Ralph Streich, Elena Kirschner and Deb Dillistone. Murray Gibson partnered with this team in 2014.
The six Agents at RED include Jennifer Johnston and Stacey Ando. We represent a diverse pool of emerging and established on-camera talent from 5 years to adult.
Bringing a wealth of experience to RED, we work to bring the client the best opportunities available regardless of where the project originates or shoots. Our goal is to create a career with longevity for the individual artist and to that end have many affiliations in Los Angeles and other major production cities.
RED Management is a full service agency handling all ages of clients for film, television and stage, voice and commercials.