The Original Free Resource for the Vancouver Acting Community
The Original Free Resource for the Vancouver Acting Community
Twins Plus Talent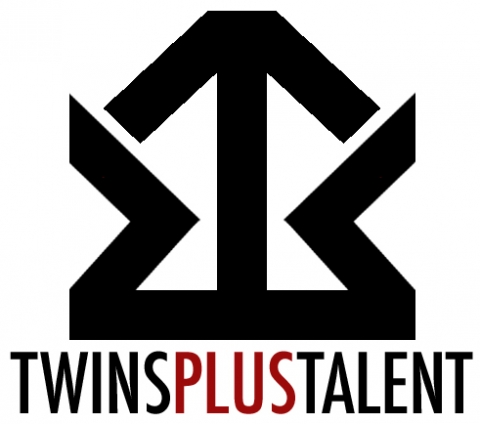 Represents
Background, Infants, Kids
About the Agency:
Twins Plus Talent is a background performers talent agency in British Columbia that provides performers for film, television and commercial productions.
We represent people of ALL AGES from newborn to 90 years old. We have an ever expanding adult roster and are always looking for new faces.
We are also the largest children's background agency in the Lower Mainland. We are proud to represent a talented stable of young performers who've been involved with such recent productions as Once Upon A Time, Mr Young, Arrow, Level Up, Percy Jackson, Arctic Air, Alcatraz, Secret Circle, Red Widow, Emily Owens MD, Motive, The Cult, Superman, Bates Motel, Fringe, Falling Skies, Continuum, Fairly Odd Parents, Rogue, and many, many more.
Our mission is to facilitate access for every person who wants the opportunity to work in the film and TV industry.
Our role is to match clients to the requirements of casting directors and producers.
If you have any questions about Twins Plus, explore the site and/or get in touch via email or phone.
We look forward to working with you !