The Original Free Resource for the Vancouver Acting Community
The Original Free Resource for the Vancouver Acting Community
Deb Podowski Acting Studio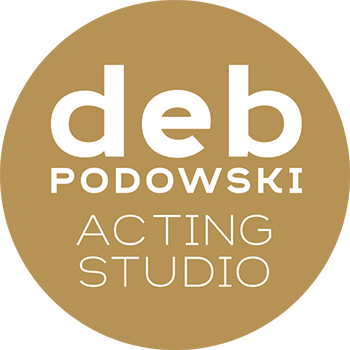 Vancouver's boutique acting studio with global appeal. Take your acting to the next level; Vancouver's number one place to hone your acting skills. 
Whether you need a private coaching, a taping, an on-camera class or scene study class,
Deb Podowski Acting Studio is the place to be. 
Located in our Studio at 158 Powell Street. Class intake is monthly and ongoing.
Visit www.debpodowskiactingstudio.com for more information.