The Original Free Resource for the Vancouver Acting Community
The Original Free Resource for the Vancouver Acting Community
The Drama Class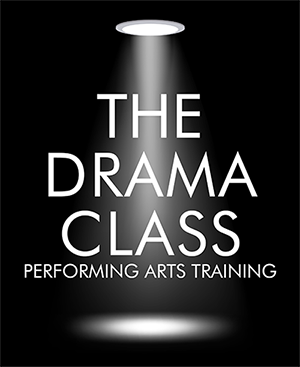 For ages 5 to adult, we offer recreational and professional training in drama, film and television acting, improvisation and introductory workshops in specialized skills such as comedy, dialects, voiceovers and more.
Our actors have booked countless film, television and voiceover roles and have won numerous awards including several Joey Awards (Young Canadian Performers Award).
Acting is a craft and we respect that craft. We teach the fundamentals of acting and help our students express themselves with clarity and confidence.Oh and they have so much fun in the process too. If you are a creative soul, start some drama with us.