The Original Free Resource for the Vancouver Acting Community
The Original Free Resource for the Vancouver Acting Community
McIlroy & Associates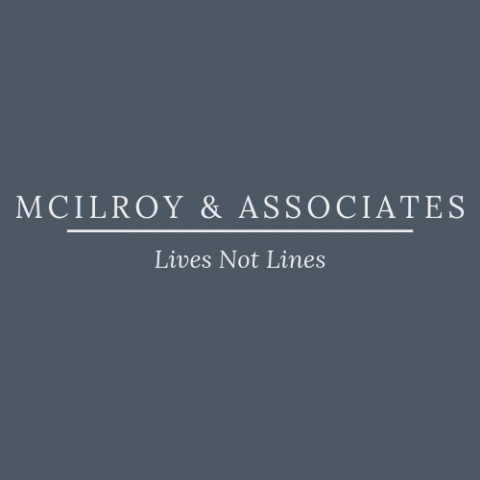 c/o The Casting Place - 33 E 7th Ave
Our philosophy is one of sustenance, maintenance and growth.
We firmly believe there is one job for everyone, two jobs for some, and a career for the few that train as Olympic athletes do - with courage, breadth, depth, and abandon.
McIlroy & Associates strives to offer a comprehensive training experience for the actor seeking to gain employment in the film and television field, as well as give the experienced actor an ever increasing literacy in text analysis, mind, body and voice consciousness.
Our on-camera & comprehensive craft programs are designed for the needs of the well rounded performer.
We value your interest and desire to study with McIlroy & Associates. Our training is set up with a designed progression. Students, new to us, will be instructed and cared for by Associates - whom Andrew has trained and values as colleagues. This roster of Associates may change as they are often engaged in feature film and television series.
We hope to meet you on your career path and look forward to sharing our technique and developing your belief as you journey towards building character at McIlroy & Associates.
Please visit our website for our full list of classes, and subscribe to our newsletter to stay up to date with class & workshop offerings.